…are awesome trees sucking carbon pollution from the atmosphere, you might just be a Warmist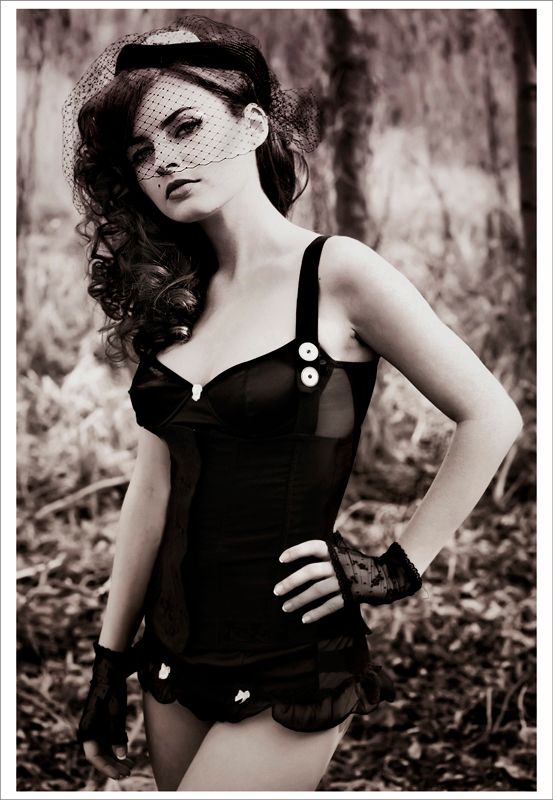 The blog of the day is The Camp Of The Saints, with a post on the revolution in America.
PS: This was another picture a friend bet I could not do a Warmist post with.

If you liked my post, feel free to subscribe to my rss feeds.