The insanity continues. And, just think, they'll be able to start whining about Christmas in less than a week!
3 Things To Think About Before Buying Your Thanksgiving Turkey

Thanksgiving is time for celebration of family, football, and friends, sandwiched between platters of turkey, stuffing, and pumpkin pie. But when you head out to pick up those last minute ingredients for your Thanksgiving feast, you may want to consider just how much food won't get eaten at your table.

3. Reducing Food Waste Brings Environmental Benefits

Improving the efficiency of food production and consumption will help people and the planet. Agriculture is a major contributor to global greenhouse gas emissions—which is the main driver of man-made global warming–with nitrous oxide from fertilizer and carbon dioxide from plowing fields accounting for roughly 10 percent of global emissions.

One unexpected benefit of reducing food loss and waste would be to reduce global greenhouse gas emissions. An FAO report from September found that food loss and waste are responsible for about 3.3 billion metric tons of greenhouse gas emissions every year. That's about one-half of the total U.S. greenhouse gas emissions (based on 2011 levels).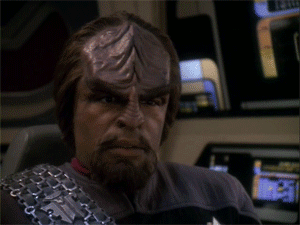 If you liked my post, feel free to subscribe to my rss feeds.