Doug at The Daley Gator has his list of his top 25 blogs right now, and he was awesome to include Pirate's Cove. Most of the blogs on the list are ones I have on my feedreader, as well. Go check it out!
I was going to wait till the IAYS post, but, nah, giving Doug some Rule 5 early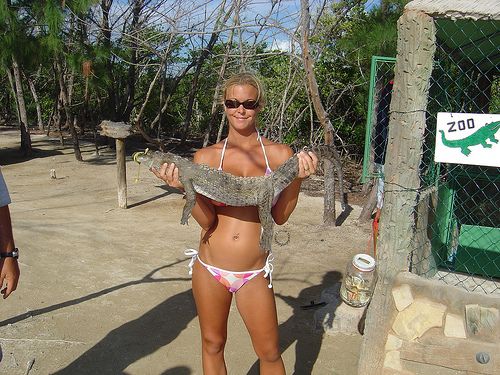 If you liked my post, feel free to subscribe to my rss feeds.