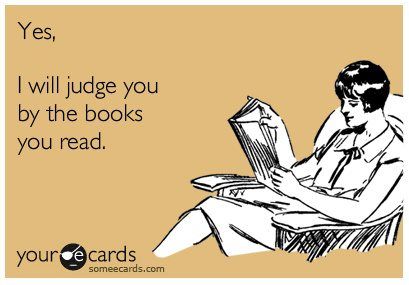 Finished up Deep into Under Foot (Outside Context Problem) by Christopher Nuttall, a nice 489 page book, well worth the $3.00. Now about 32% into book 3, The Slightest Hope Of Victory (Outside Context Problem). Which, at 784kb, is probably around 500 page. I think it's worth the $3.99.
What's up next? Heck, that is probably about 4 days away.
Also, as I've mentioned for the past few weeks, I've also been slowly reading The Mad, Mad, Mad World Of Climatism. I'll provide a write up once I finally finish, but, let me say that this should be the one book that every Warmist, and those on the fences, should read. Heck, even if you do not buy into "climate change", you should read it. The facts and figures, along with the history, of "climate change" is put in an excellent format that anyone can easily understand. I should finish it this week, not that much left. You should buy it.

If you liked my post, feel free to subscribe to my rss feeds.