I heard this one on the news yesterday or Wednesday, but, had completely forgotten about it during my morning news perusal. Fortunately, Tom Nelson is there to point the way
(Globe and Mail) Concord, Mass., has banned the sale of single-serving plastic water bottles, the Boston Herald reports. The bylaw, posted on the Town of Concord's website, states: "It shall be unlawful to sell non-sparkling, unflavored drinking water in single-serving polyethylene terephthalate (PET) bottles of 1 litre (34 ounces) or less in the Town of Concord on or after Jan. 1, 2013."

Violators face up to a $50 (U.S.) fine, with Concord's Health Division responsible for enforcing the ban.
It's not like someone could simply go to another town, say Maynard or Bedford, to purchase the evil water bottles. Or, that drinks like Pepsi, Coke, Ginger Ale, orange soda, tea, etc, come in….plastic bottles (I often reuse soda or tea bottles by putting water in them).
Interestingly, Henry David Thoreau wrote Civil Disobedience (free on Kindle) after being jailed in Concord for refusing to pay taxes which he felt were meant to show allegiance to The Government (it was also about his disgust over slavery and the Mexican-American war). It was much about resisting to unjust laws, not just attempting to change them through the political process.
"Must the citizen ever for a moment, or in the least degree, resign his conscience to the legislator? Why has every man a conscience then? I think that we should be men first, and subjects afterward. It is not desirable to cultivate a respect for the law, so much as for the right. The only obligation which I have a right to assume is to do at any time what I think right."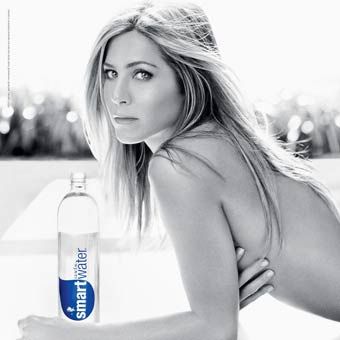 Planet killing bottle of water.

If you liked my post, feel free to subscribe to my rss feeds.