…is an ocean that is going to rise up because of capitalist nations, you might just be a Warmist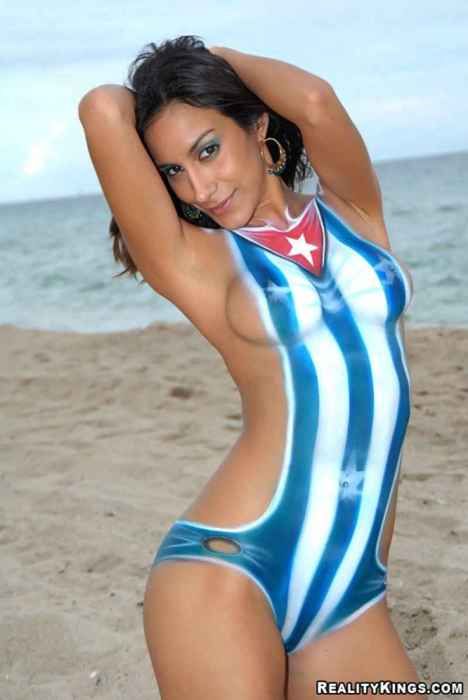 The blog of the day is Public Secrets, with some questions regarding the CIA's role in Benghazi.
(PS: I did not visit the website named in the graphic to get it, found it elsewhere. I highly recommend you don't go, either. NSFW)

If you liked my post, feel free to subscribe to my rss feeds.