…is a planet killing dog, you might just be a Warmist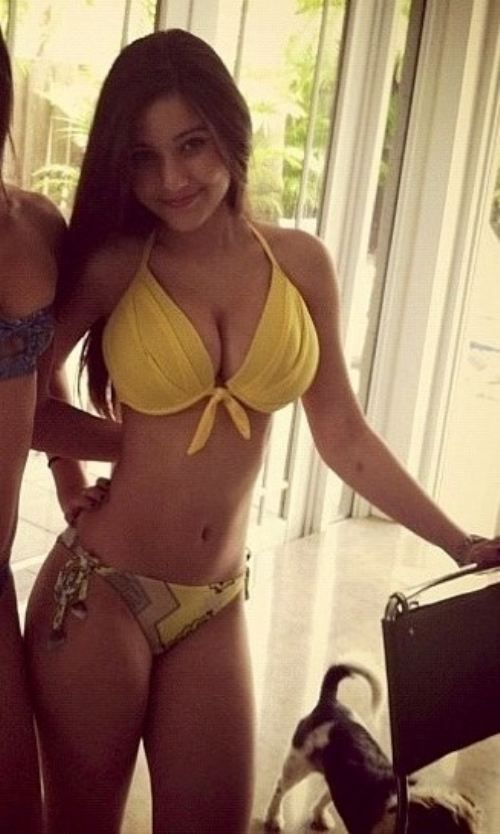 The blog of the day is The Other McCain, with a post about a possible Fast and Furious in Libya.
Question of the day: what color will next week's theme be?

If you liked my post, feel free to subscribe to my rss feeds.