Isn't it nice that the politicized Obama DOJ can pick and choose which threats they will investigate? They aren't investigating this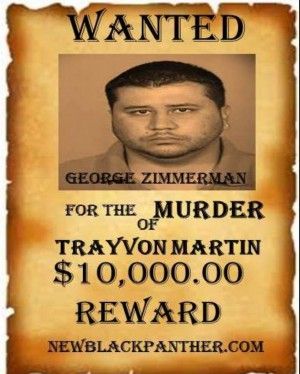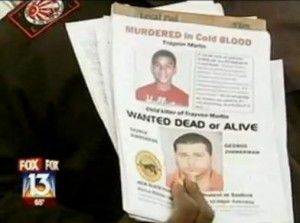 But, they are heavily investigating this
(WRAL) The Federal Bureau of Investigation is trying to determine the origin of a threatening letter, filled with racial slurs and insults toward Muslims, that was recently sent to several mosques in North Carolina.

The letter writer says that he or she would have no problem killing Muslims. (snip)

The Council on American-Islamic Relations wants the case to be investigated as a hate crime.
Now, there is no doubt that the letter should be investigated, and the FBI can technically investigate, since the letters were sent through the mail. Usually, though, local or state authorities investigate, or the U.S. Postal Inspection Service. What of the NBPP? According to Tommy Christopher, the FBI may possibly kinda sorta be investigating the threats. Interestingly, he writes
As I said on Tuesday, the decision not to charge the NBPP over the flyers is probably due to a failure to meet the legal standard required, or at least to meet it sufficiently. The Supreme Court ruled, in Brandenburg v. Ohio, that in order to punish this kind of speech, it must meet three tests: intent, imminence, and likelihood to incite "lawless action."

My guess was that the New Black Panther flyers failed to sufficiently meet the "likelihood" standard, and/or that such a case would have been more trouble than it was worth to prosecute.
Got that? Wanted Dead Or Alive posters aren't really threat threats, not when they threaten George Zimmerman. Pretty much anonymous letters to mosques? Well, massive threat, and a possible hate crime.
The FBI is also not investigating the death threats on Twitter. They're not investigating the incident where black youths set a white kid on fire. They aren't investigating the recent incident where a white man was nearly beaten to death for "justice for Trayvon". They are investigating possible wiretapping by the Saints, though.

If you liked my post, feel free to subscribe to my rss feeds.