Shouldn't Obama be in bed if he is so tired?
President Barack Obama has led astar-studded crowd in a performance of "Happy Birthday", capping a musical birthday tribute to ailing Sen. Edward M. Kennedy.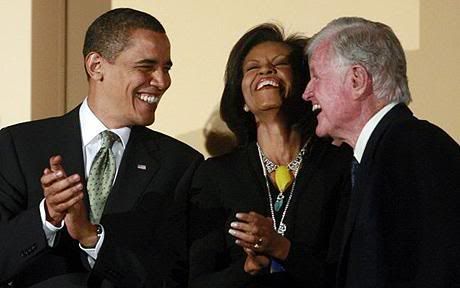 He sure looks tired, eh?

If you liked my post, feel free to subscribe to my rss feeds.