Seriously, I had no idea. So says the Center For American Progress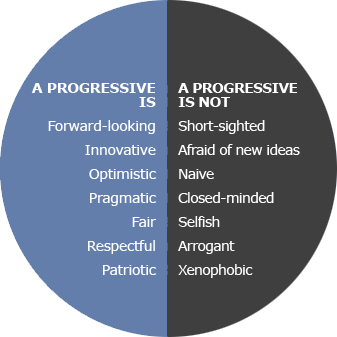 Looking at that, which side do you think those who call themselves "Progressives" are on?
Only thing missing from that right side is foul mouthed and intolerant.

If you liked my post, feel free to subscribe to my rss feeds.