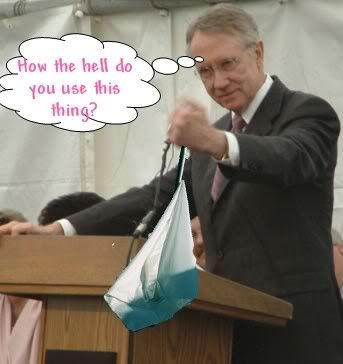 Apparently, the new liberal talking point is that the Democrats failure to surrender in Iraq is the fault of those evil Republicans for blocking their bills.
It really is amusing, again, that the Democrats cannot even succeed at deploying their surrender flags!

If you liked my post, feel free to subscribe to my rss feeds.