…is terrible carbon pollution infused beer, you might just be a Warmist
The blog of the day is Jo Nova, with a post on EV fires post-Ian.
Doubleshot below the fold, check out Real Climate Science, with a post on hurricane misinformation at the NY Times.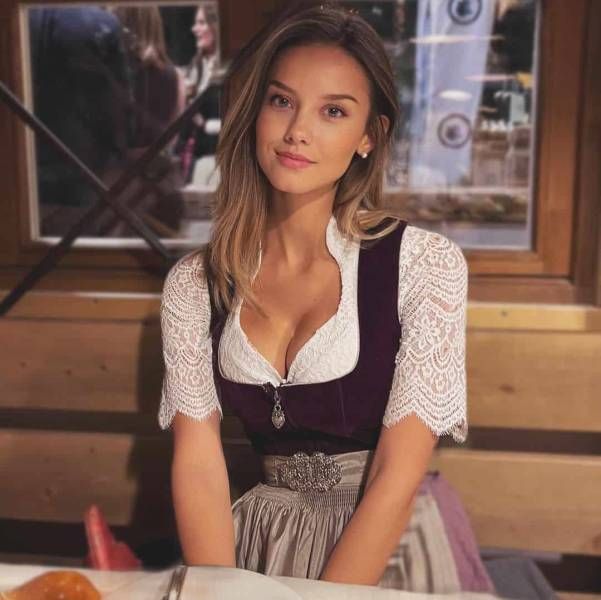 Don't forget, these are open posts for whatever you want.

If you liked my post, feel free to subscribe to my rss feeds.