This is the hallmark of a cult: they just keep repeating the same delirium that was invented to reinforce their cultish beliefs
What does climate change have to do with snowstorms?

(THE CONVERSATION) Bostonians may have grumbled about digging out from almost 2 feet of snow after a historic snowstorm clobbered the Northeast in late January 2022, but it shouldn't have been a surprise. This part of the U.S. has been seeing a lot of storms like this in recent decades.

In fact, over a century of reliable weather records show many of the Northeast's heaviest snowfalls have occurred since 1990 – including seven of the top 10 in both Boston and New York.

At the same time, winters in the Mid-Atlantic and Northeast have warmed by approximately 4 degrees Fahrenheit (2.2 C) since the late 1800s.

How can the spate of big snowstorms be reconciled with our warming climate? I'm an atmospheric scientist. Let's look at an important law of physics and some theories that can help explain the changes.

Warmer air, more moisture

First, warmer air can hold more moisture than cold air.

Think of the atmosphere like a sponge. Air holds about 4% more water vapor for each additional degree Fahrenheit increase in temperature (that's about 7% per degree Celsius). The physical law that explains this relationship is known as the Clausius-Clapyron relation.
The worst storm in recorded Boston history was in 1717, which dumped around 5 feet, and caused 16 foot drifts. There were plenty of snowstorms during the 1600's, 1700's, and to mid-1800's, during the Little Ice Age. How did that happen? Apparently it only snows heavy during a warm period? Do they ever listen to what they're pushing? Do they believe that people with brains will listen and belief this?
Skipping to end
The sharp increase in high-impact Northeast winter storms is an expected manifestation of a warming climate. It's another risk the U.S. will have to prepare for as extreme events become more common with climate change.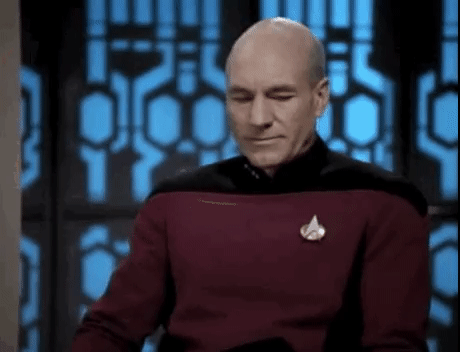 If you liked my post, feel free to subscribe to my rss feeds.