…is a president who is a climate doom denier, you might just be a Warmist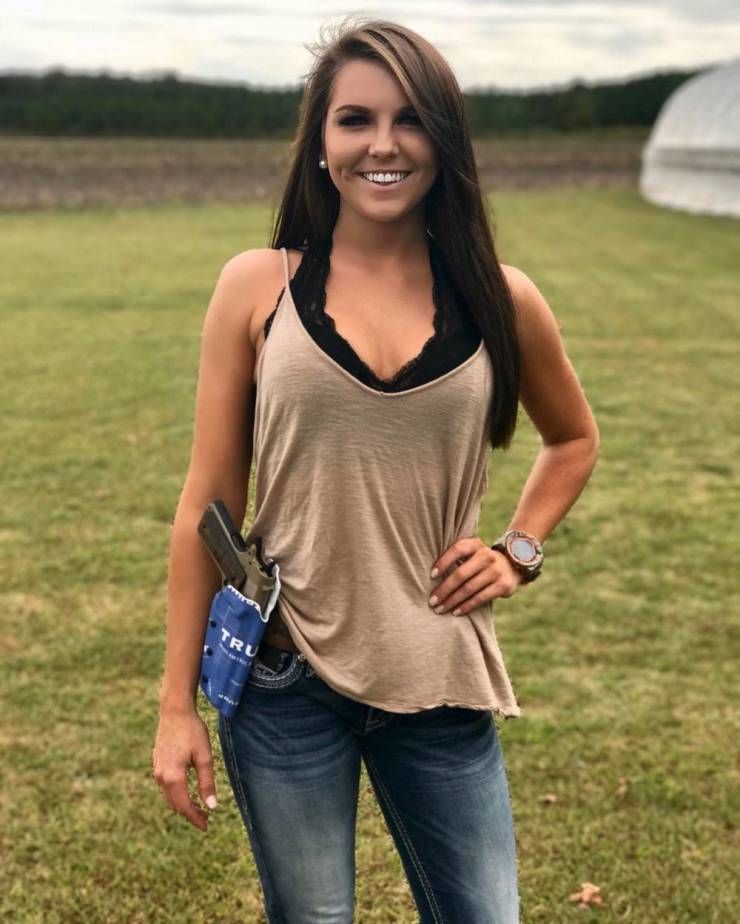 The blog of the day is The Daley Gator, with a post noting that pointing a gun at cops is hazardous for your health.
It's country girls week!

If you liked my post, feel free to subscribe to my rss feeds.