…is a horrible 1%er sitting around without a care in the world while others become climate refugees, you might just be aWarmist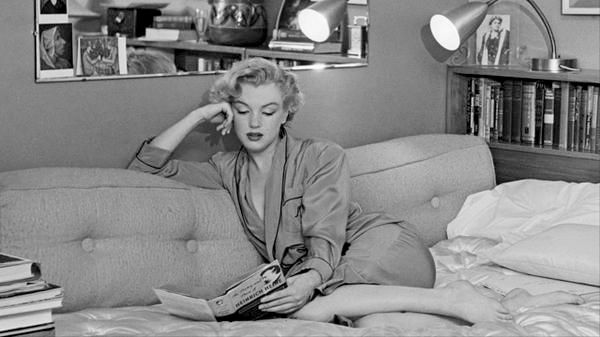 The blog of the day is Cold Fury, with a post on Brandon tooting his own horn.
It's reading week!

If you liked my post, feel free to subscribe to my rss feeds.