…are low carbon sailboats for a flooding world, you might just be a Warmist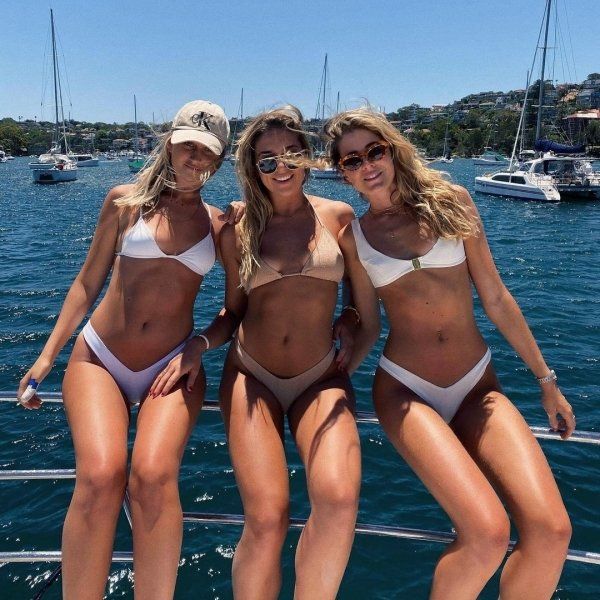 The blog of the day is Climate Change Dispatch, with a post on Europe switch back to coal thanks to their "green" energy crisis.
It's wingwoman week!

If you liked my post, feel free to subscribe to my rss feeds.