…are glaciers which will Soon! disappear due to Other People not taking the train, you might just be a Warmist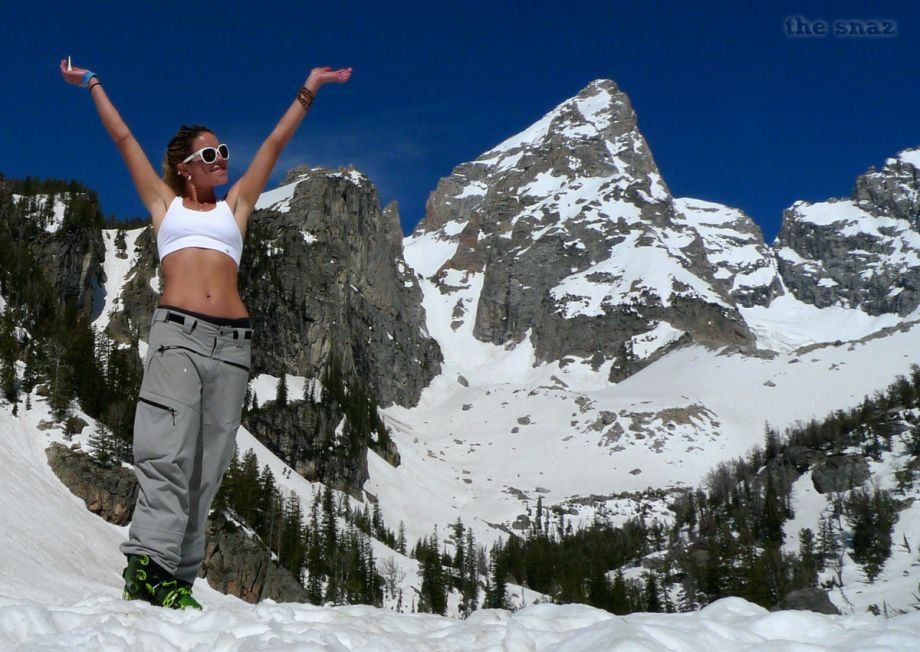 The blog of the day is Victory Girls Blog, with a post on race scam aimed at Woke whites.

If you liked my post, feel free to subscribe to my rss feeds.