…are horrible, evil, no good straws which are bad for climate, you might just be a Warmist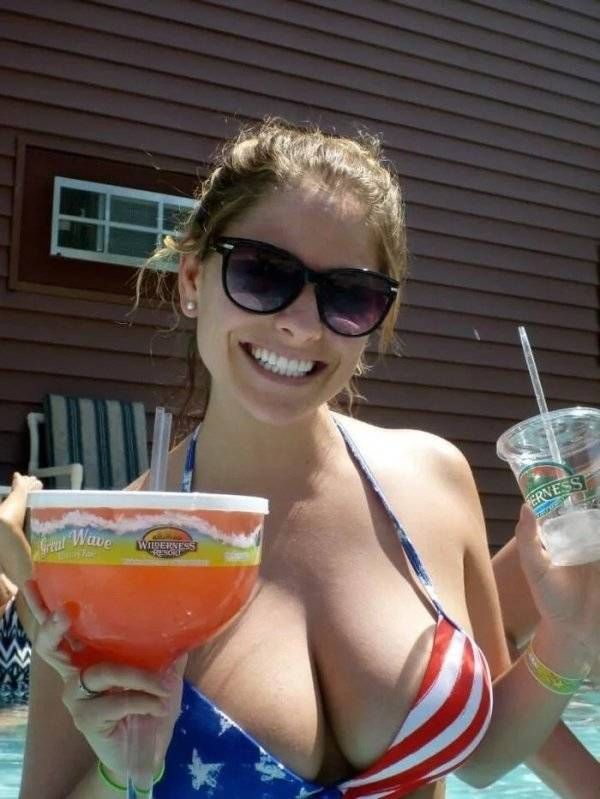 The blog of the day is 357 Magnum, with a post on self defense in California.
Don't forget to recycle and dispose of straws properly. You don't have to be a Warmist to be environmentally responsible. Two different things.

If you liked my post, feel free to subscribe to my rss feeds.