…is a horrendous fossil fueled vehicle causing buildings to collapse, you might just be a Warmist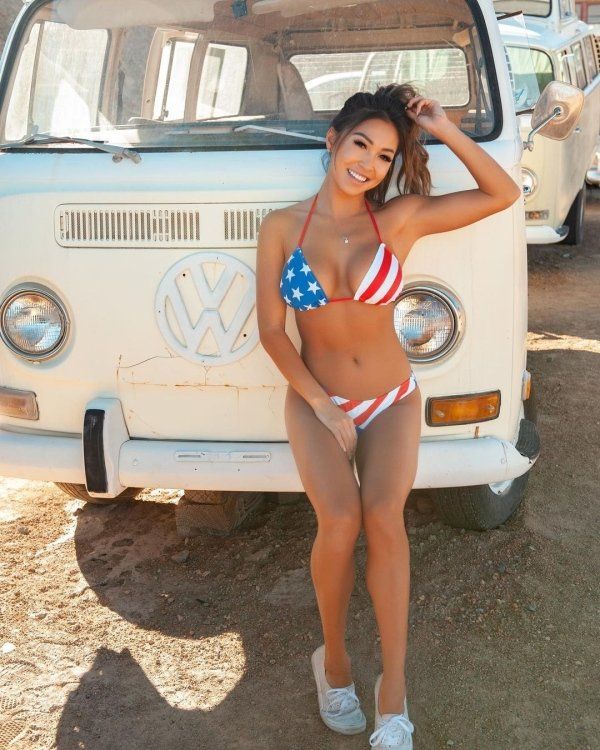 The blog of the day is Raised On Hoecakes, with a post on "Hercules" explaining the 400,000 reasons why you should stand for the national anthem and respect the flag.
Going right into Independence Day weekend in appropriate style.

If you liked my post, feel free to subscribe to my rss feeds.