…is an evil carbon pollution infused beer causing areas to flood, you might just be a Warmist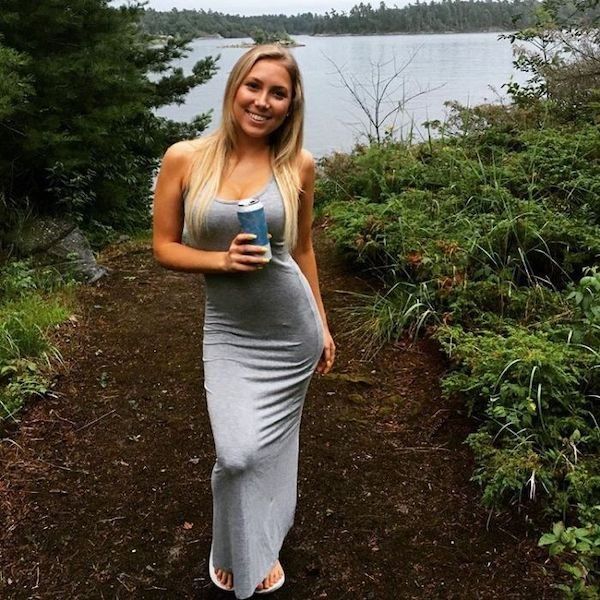 The blog of the day is Datechguy's Blog, with a post wonder what John Weaver and Andrew Cuomo have in common.
Doubleshot below the fold, since I uploaded the above photo yesterday then forgot to actually make a post, so, check out Flopping Aces, with a post on Biden's notion of following the science.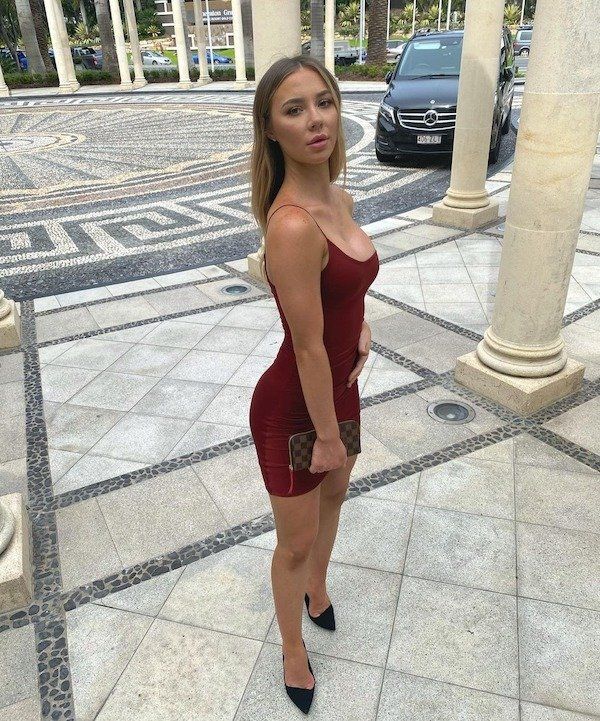 Does everyone see those evil fossil fueled vehicles?

If you liked my post, feel free to subscribe to my rss feeds.