…is a wonderful low carbon sailboat needed when the oceans rise hundreds of feet, you might just be a Warmist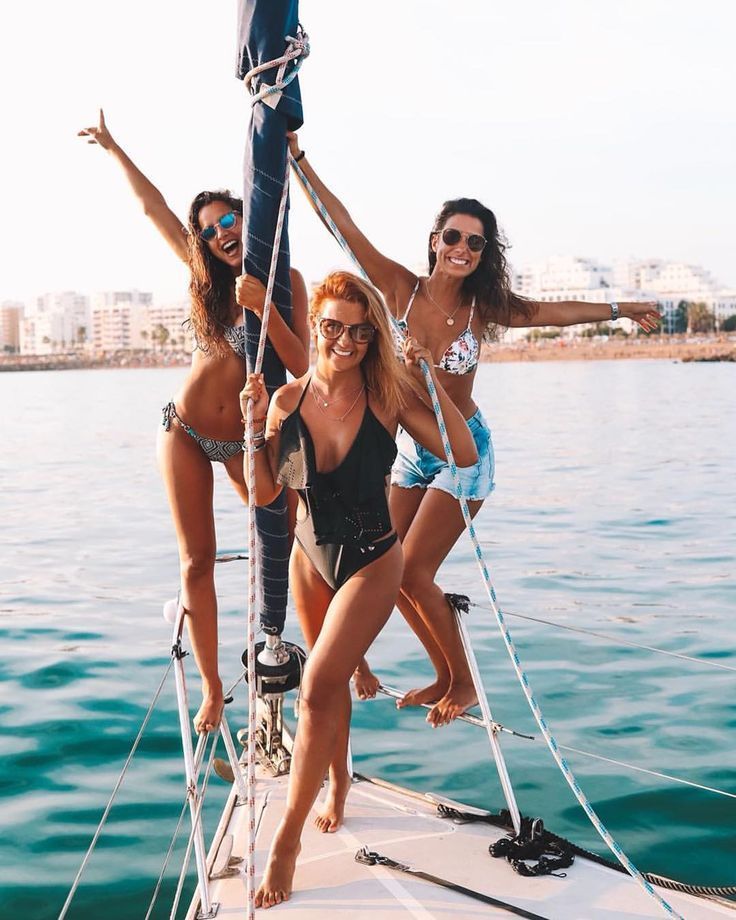 The blog of the day is Weasel Zippers, with a post on Oakland BLM protesters chanting death to America.
It's sailing week!

If you liked my post, feel free to subscribe to my rss feeds.