…is a wonderful field that would be perfect for solar panels, you might just be a Warmist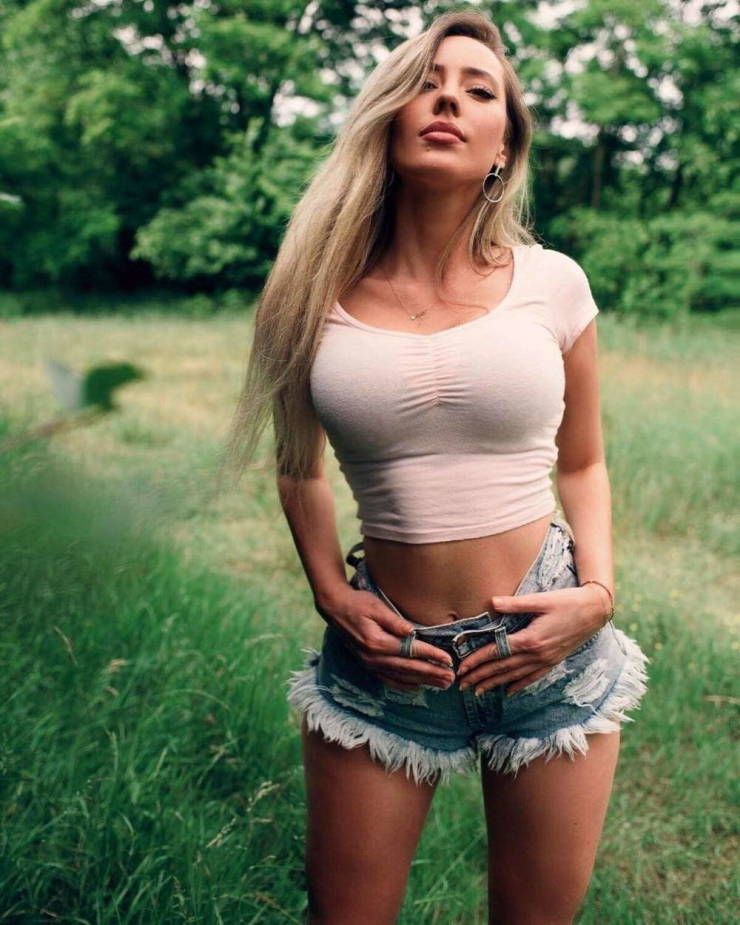 The blog of the day is The Lid, with a post on what Texas gov Abbott said to cities that want to defund the police.
Forgot to save to autopost. My bad!

If you liked my post, feel free to subscribe to my rss feeds.