…is a wonderful low carbon bike, you might just be a Warmist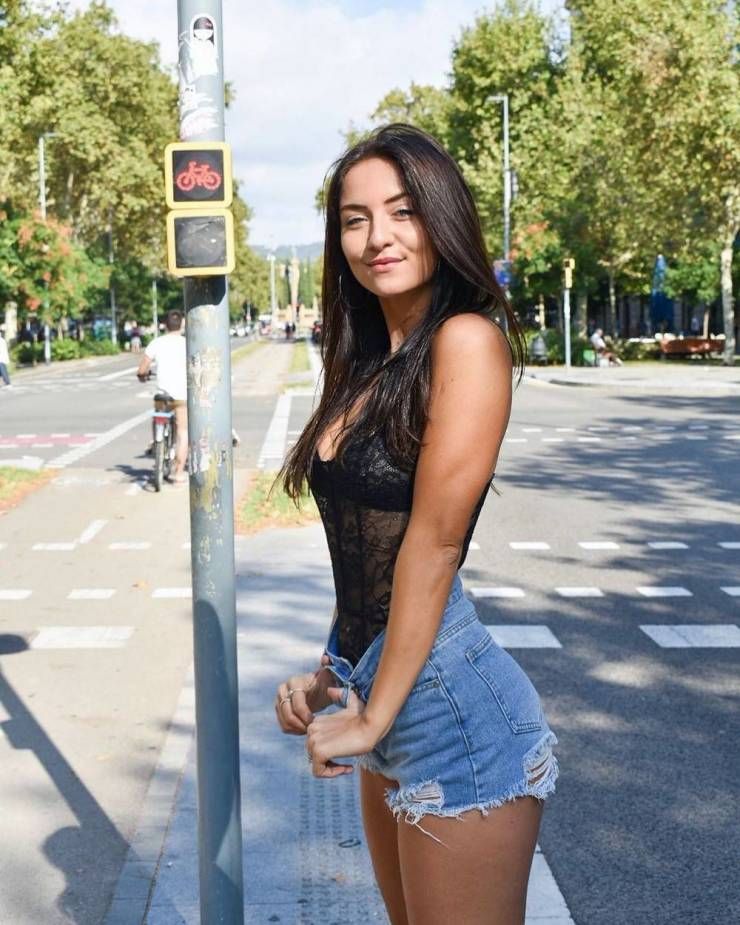 The blog of the day is Legal Insurrection, with a post on Democratic privilege in funerals.
It's cleaning out the folder week.
Double shot, since I uploaded the above before realizing it was small. Check out MOTUS AD, with a post on running monkeys.

If you liked my post, feel free to subscribe to my rss feeds.