You've seen this before, right? Something happens and the Cult of Climastrology has to link their cult to it. Well, they're still going strong with the Coronavirus links
Coronavirus Response Shows the World May Not Be Ready for Climate-Induced Pandemics

For weeks, the second largest economy in the world screeched to a halt. Stunned by the rapid spread of coronavirus (now officially termed COVID-19), roughly half of China's population welcomed the Lunar New Year in a state of lockdown. City streets — that would have on any other year been filled with festive red lanterns and rosy-cheeked families — laid empty. Shopping malls were abandoned, two of the world's longest borders were closed, and thousands of travelers around the world were left stranded in quarantine.

Depictions of the "climate apocalypse" often fixate on the temperature changes, sea level rise and proliferation of natural disasters wrought by climate change. Epidemics are an often overlooked outcome that belongs to that future. Medical researchers and climate scientists note that viral outbreaks may become more common with the progression of the climate crisis, which is affecting the movement of humans, animals, and pathogens. Global reactions to the COVID-19 outbreak — which have ignited discussions of sinophobia, paranoia, and scientific misunderstanding, including at Columbia — show that the world may not yet be prepared to deal with these new health crises.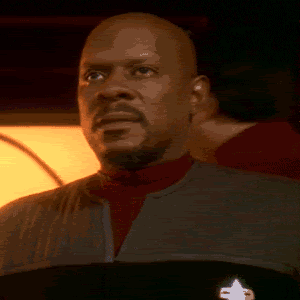 While COVID-19 took the world by surprise and rattled global markets, it offers a potential warning of what lies in store as zoonotic diseases proliferate at greater rates due to climate change. Empty streets and abandoned holidays could become a more frequent occurrence as disease outbreaks, both life-threatening and relatively benign, swarm the globe. Or, for better or worse, the frequency of infectious disease outbreaks could force people to rationalize and normalize the dangers, like with influenza. Regardless of which prediction reigns true, experts acknowledge that climate change will increase the frequency and severity of disease outbreaks. Finding a way to link public fear of epidemics—strong enough to halt the world's second largest economic empire for several weeks—to changing climate patterns would go a long way to overcoming inertia on fighting the climate crisis.
We can fix this with a tax, you know.
But, you know, they are sorta right on one thing: it does show what happens when an authoritarian government is in charge, which is the type of government the CoC wants.

If you liked my post, feel free to subscribe to my rss feeds.