You've seen the WarmList, right? It's an old list of things that cause/are linked to anthropogenic climate change. They stopped updating in 2015 because the claims were growing exponentially, and the person doing the list just didn't have time. Well, the claims have continued on, and this is a rather unique, idiotic, ridiculous, silly, cult-like one
EMERGENCY!

CBC says fruit stickers could speed up climate change.

We will possibly all die in 11 1/2 years instead of 12 because of them. https://t.co/FGMQ41ldrq

— Maxime Bernier (@MaximeBernier) February 14, 2020
From the link, we learn that those little stickers on veggies and fruits end up at composting facilities on rotting fruit, and
The stickers are too small to be screened out in the waste sorting process, but don't break down during composting. Antler said they end up sprinkled as "foreign matter" through the finished product — compost that's destined to be used to enrich soils in places such as gardens, farmland and parks.

The stickers aren't toxic and don't harm the compost — although presumably they add microplastics to the environment — so it's mostly a cosmetic issue, Antler acknowledged. But there are strict guidelines about how much foreign matter is allowed in compost, especially higher grades. And too much can make compost unmarketable.
So, not really a problem. Oh, wait
It's not just a waste — it could also speed up climate change.

At a compost plant, organic matter typically decomposes in the presence of oxygen, generating CO2 and compost that can nourish plants. At a landfill, it decomposes without oxygen into methane, a greenhouse gas that has about 30 times the global warming impact of CO2 over a century. (Some organics plants use anaerobic digestion, which also generates methane, but it is captured and burned so it doesn't go into the atmosphere.)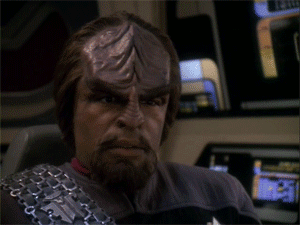 If you liked my post, feel free to subscribe to my rss feeds.