The GOP Senate may be pulling that kill switch sooner than later
Out: Not allowing witnesses is a cover-up

In: Negotiating witnesses is a cover-up

I can't keep up https://t.co/sAbCUGnGPm

— Fusilli Spock (@awstar11) January 19, 2020
Oh, Jerry, Jerry, Jerry
House Judiciary Committee Chairman Jerrold Nadler (D-N.Y.), one of the House impeachment managers in President Trump's Senate trial, said Sunday that Republicans looking to block or negotiate on witnesses are "part of the cover-up."

Nadler's comments came in response to a question on whether Democrats would consider calling former Vice President Joe Biden's son Hunter Biden to testify in exchange for calling witnesses put forward by Democrats.

Nadler dismissed the idea of negotiating on witnesses as part of the trial.

"In any trial, all relevant witnesses must be heard," Nadler said on CBS's "Face the Nation."
We actually don't need Hunter: we need Joe, who should explain why he demanded a Ukranian prosecutor investigating the company his son was on the board of be fired or a billion in aid would be denied.
"Any Republican senator who says there should be no witnesses or even that witnesses should be negotiated is part of the cover-up," Nadler said.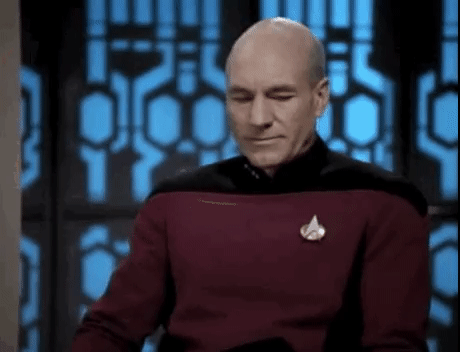 If you liked my post, feel free to subscribe to my rss feeds.