…is a wooded area that will disappear from carbon pollution, you might just be a Warmist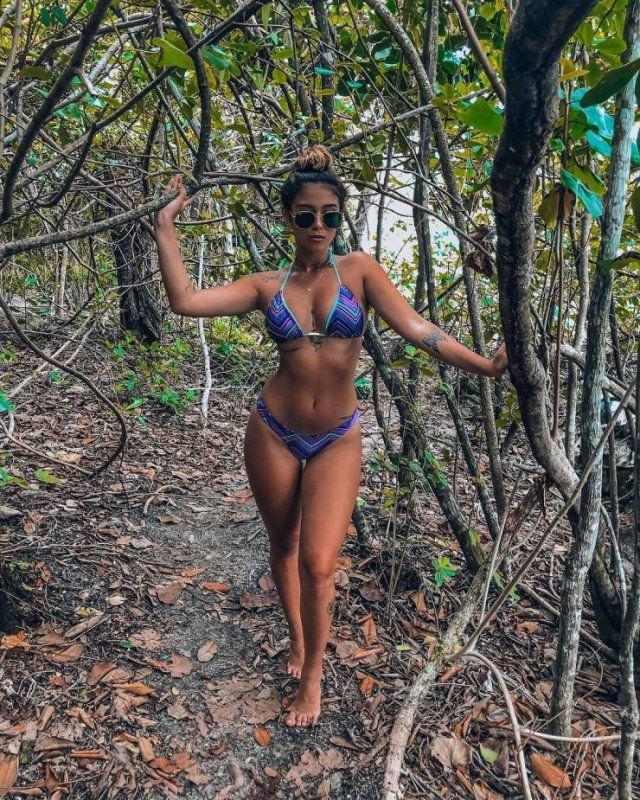 The blog of the day is Legal Insurrection, with a post on AOC freaking out after an ad takes her on.
Second photo under the fold (I actually have several more Brazil ladies photos. That's how the folder gets slammed), so, also check out Moonbattery, with a post on Democrats wanting to get rid of voting age restrictions.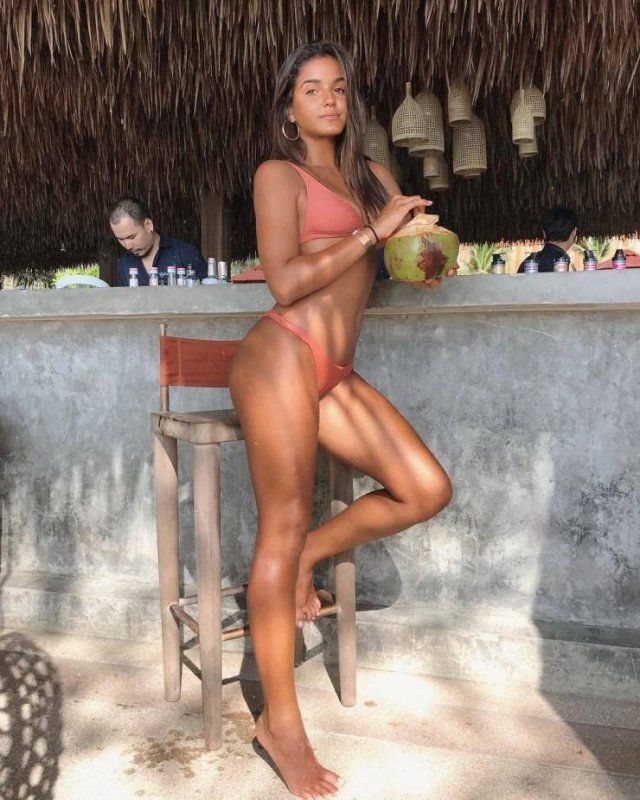 If you liked my post, feel free to subscribe to my rss feeds.