…is a sea made rough by carbon pollution, you might just be a Warmist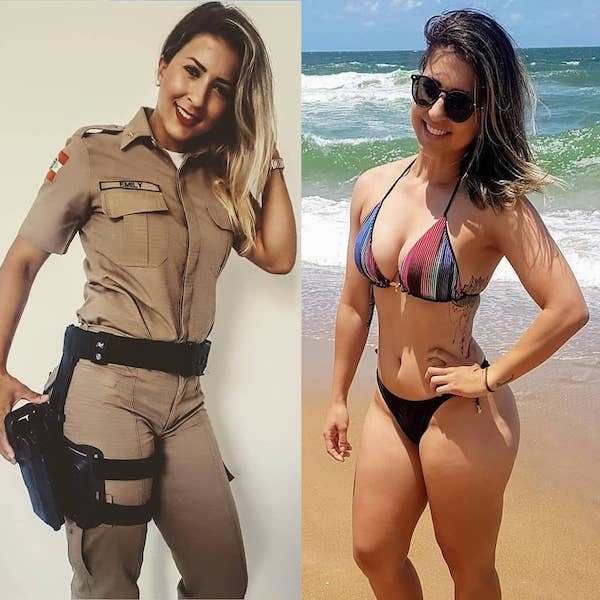 The blog of the day is Weasel Zippers, with a post on CNN and Sharpiegate.
BTW, all I got from Dorian here on the east side of Raleigh was about 2 inches of rain. Didn't even blow a cup (now filled with 2 inches of water) off my back deck. No trees down, not even really branches.

If you liked my post, feel free to subscribe to my rss feeds.