…is a big city full of like-minded Leftists about to be flooded (soon!) from carbon pollution, you might just be a Warmist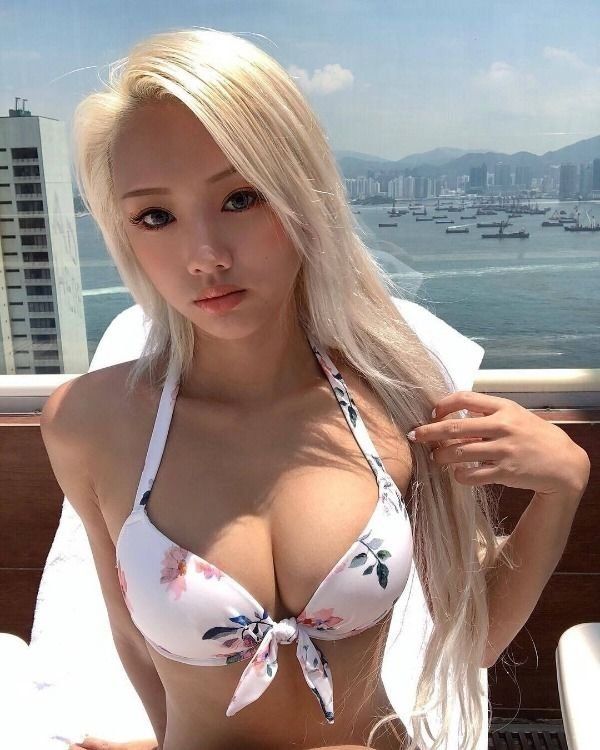 The blog of the day is Moonbattery, with a post on why Dems do not want the citizenship question on the census.

If you liked my post, feel free to subscribe to my rss feeds.