It's the time of the year where we should take pity on people who have been brainwashed into a doomsday cult and attempt to lead them back from the brink. Or laugh at them. Whichever
'Climate grief': The growing emotional toll of climate change

When the U.N. released its latest climate report in October, it warned that without "unprecedented" action, catastrophic conditions could arrive by 2040.

For Amy Jordan, 40, of Salt Lake City, a mother of three teenage children, the report caused a "crisis."

"The emotional reaction of my kids was severe," she told NBC News. "There was a lot of crying. They told me, 'We know what's coming, and it's going to be really rough.' "

She struggled too, because there wasn't much she could do for them. "I want to have hope, but the reports are showing that this isn't going to stop, so all we can do is cope," she said.

The increasing visibility of climate change, combined with bleak scientific reports and rising carbon dioxide emissions, is taking a toll on mental health, especially among young people, who are increasingly losing hope for their future. Experts call it "climate grief," depression, anxiety and mourning over climate change.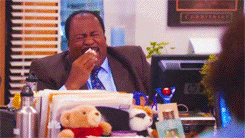 Perhaps the Cult shouldn't be pushing utter doom daily from a tiny increase in the Earth's average temperature, something that happens off and on
A 10-STEP PROGRAM FOR CLIMATE GRIEF

After the U.N. report was released, Jordan looked for a way to help her children cope. She saw a sign at her church for a support group that deals with the issue, the Good Grief Network.

Founded by Aimee Reau, 30, and LaUra Schmidt, 32, Good Grief offers a 10-step program to help people deal with collective grief — issues that affect a whole society, like racism, mass shootings and climate grief.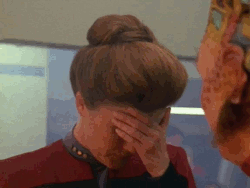 If you liked my post, feel free to subscribe to my rss feeds.