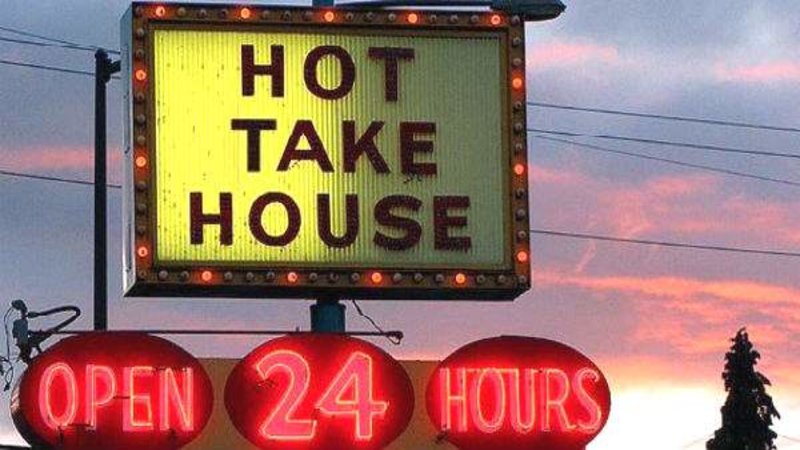 This might be just a wee bit too hot for a Saturday morning, as the NY Times' Michelle Alexander thinks she's on to something
None of Us Deserve Citizenship

(couple paragraphs about a woman who illegally climbed over wall then immediately gave birth)

Answering these questions may be easy legally, but they're more difficult morally. After all, none of us born here did anything to deserve our citizenship. On what moral grounds can we deny others rights, privileges and opportunities that we did not earn ourselves?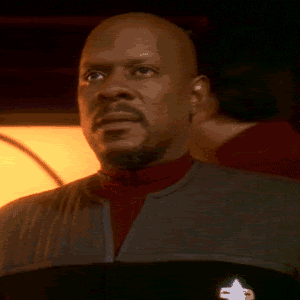 Jose Antonio Vargas's powerful book "Dear America: Notes of an Undocumented Citizen" wrestles with the moral, emotional and psychological dimensions of America's perennial question: Who deserves citizenship? With remarkable sensitivity to the extraordinarily wide range of people whose lives are affected by our nation's immigration policies, he writes from the perspective of someone who was brought to this country illegally at the age of 12 to live with his grandparents, leaving his mother in the Philippines. Ever since his grandfather confessed to him, at age 16, that "you are not supposed to be here," he has battled deep feelings of unworthiness and has striven to earn the right to belong. Yet no matter how much he achieved or contributed — indeed, even after winning a Pulitzer Prize for journalism — he still had the nagging feeling that he didn't deserve to be here. Only after being arrested near the border and held in a cell with a group of terrified undocumented boys who had been separated from their families did he have an awakening: It was suddenly obvious to him that the boys huddled near him deserved safety, security and a place they could call home — a place where they could not only survive but also thrive. If they deserved such a thing, he did too. "Home is not something I should have to earn," he wrote. It's something we all have a right to.
Really? So we can all just deserve to start living in some sort of McMansion at the beach (or wherever floats your boat)? For illegals, their home is somewhere else. What this does do is make it so America has to kowtow to illegals rather than them attempting to assimilate.
Many people will sympathize with Mr. Vargas's story but recoil at his bold conclusion, as it seems to imply support for open borders — a position that no Republican or Democratic member of Congress supports or even takes seriously. This reaction seems misplaced. The deeper question raised isn't whether our borders should be open or closed (generally a false dichotomy) but rather how we ought to manage immigration in a manner that honors the dignity, humanity and legitimate interests of all concerned.
What she means is accommodating illegals, rather than the interests of U.S. citizens.
Reaching for a radically more humane immigration system is not pie-in-the-sky, utopian dreaming. But it does require a certain measure of humility on the part of those of us who have benefited from birthright citizenship. Rather than viewing immigrants as seeking something that we, Americans, have a moral right to withhold from them, we ought to begin by acknowledging that none of us who were born here did anything to deserve our citizenship, and yet all of us — no matter where we were born — deserve compassion and basic human rights.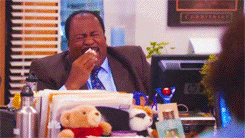 That is not the end, she keeps going. When will she give up her own unearned citizenship?

If you liked my post, feel free to subscribe to my rss feeds.