We can fix this with a tax, you know
How climate change choked ancient life to death — and why it could happen again

Scientists say rapidly warming oceans played a key role in the world's biggest mass extinction, 252 million years ago, and could point to the risks that lie ahead in an era of similarly rapid climate change.

The latest analysis, published in this week's issue of the journal Science, puts together computer modeling of ancient ocean conditions and a close look at species characteristics to fit new pieces into a longstanding puzzle: What were the factors behind the Permian-Triassic mass extinction, also known as the Great Dying?

The Permian-Triassic die-off dwarfed the extinction event that killed off the dinosaurs almost 190 million years later. About 70 percent of land-based species became extinct, but the toll was even greater in Earth's seas. An estimated 96 percent of marine species were snuffed out.
Grain of salt?
The computer modeling showed that the warmer oceans lost about 80 percent of their oxygen. About half of the ocean seafloor, mostly at deeper depths, became completely oxygen-free.
So, no direct observations?
Penn noted that the computer models could be applied to future ocean conditions as well as past conditions, with worrisome results.
"Under a business-as-usual emissions scenario, by 2100, warming in the upper ocean will have approached 20 percent of warming in the late Permian. And by the year 2300, it will reach between 35 and 50 percent," he said. "This study highlights the potential for a mass extinction arising from a similar mechanism under anthropogenic climate change."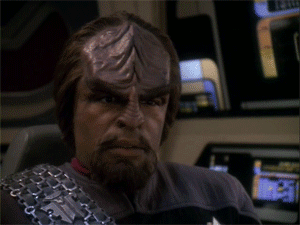 If you liked my post, feel free to subscribe to my rss feeds.