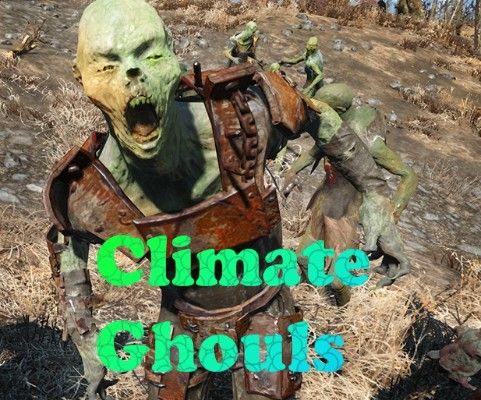 In case you missed it
(CNN) Rescue workers are hunting for survivors after a powerful earthquake hit the Indonesian island of Sulawesi and triggered a tsunami, killing at least 384 people.

After the 7.5-magnitude earthquake hit Friday, water smashed into buildings and swept away homes in the coastal city of Palu city, home to 350,000 people.

More than 540 people are being treated in several local hospitals amid the massive destruction in Palu and 29 people are missing.
So we get
Climate Change Disaster: BBC News-Indonesia earthquake: Hundreds dead in Palu quake and tsunami: Indonesia's disaster agency said at least 384 people had been killed, but the number is expected to rise. At least 540 have been injured, and 29 are missing. https://t.co/UjW34WdRhf

— Bettykimo (@Bettykimo1) September 29, 2018
many more under the fold
Do y'all realize what is happening at the world right now. Typhoons, floods, earthquakes, tsunamis. It's not only in one country it's almost everywhere around the world. Here in Greece we also wait for a typhoon. Climate change is real. Stay safe if you are at a dangerous place.

— ⎔ α t h ε n α ⎔ (@exoxingLove) September 28, 2018
Still don't believe in #climatechange?
– Earthquake/tsunami in Indonesia
– Typhoon Trami hitting Japan, Taiwan
– Hurricane-like storm heading to Europe
– Tornadoes in Canada
– Hurricane Florence in the US
– Super Typhoon Mangkhut in Asia

This all happened this month. https://t.co/nn57irqDDE

— Virginia Lau (@virginiaylau) September 29, 2018
That's horrifying to watch and they're trying to say there is no climate change when all these storms hurricanes tornadoes volcanoes earthquakes tsunamis I don't understand why people are destroying our world by not facing facts🙁 climate change and global warming are real 🙁

— Rosemary Szaczkowski (@RosemarySzaczk1) September 28, 2018
Apparently climate change is responsible for earthquakes and subsequent #tsunami. Dear God. https://t.co/KwBnEDFacm

— How's She Cuttin' (@francismccloy) September 29, 2018
@LeoDiCaprio Earthquakes and Tsunamis are part of SEISMIC activity caused by CLIMATE CHANGE. This man @dutchsinse is being stopped by Gov't Agencies on EQ Forecasting. He has proven with their own scientific measures that Forecasting EQ's is possilbe. #earthquake #tsunami

— Leon Beazt (@LeonBeazt) September 28, 2018
There are plenty, plenty more of that. Oh, and here's a scorching hot take from an aid group
CARE is closely monitoring the situation in Indonesia and is ready to respond if and when needed, after a 7.5 magnitude earthquake hit the island of Sulawesi today.

"Whilst CARE does not work in the affected area, we are monitoring the situation closely and have a team of 10 emergency response specialist ready to respond if needed," said Wahyu Widayanto, CARE Indonesia's Emergency Coodinator. "We are prepared and able to assist in the areas of water, sanitation and hygiene, shelter, sexual and reproductive health support and livelihoods assistance. Our thoughts are currently with all those affected by this terrible event." he added.
Yup, they're worried about women being able to get abortions in the wake of this natural disaster.

If you liked my post, feel free to subscribe to my rss feeds.