…is a horrible plastic water bottle causing Global Climate Disruption, you might just be a Warmist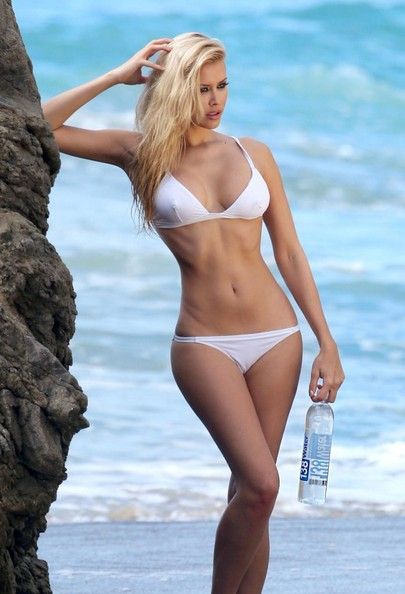 The blog of the day is The Deplorable Climate Science Blog, with a post on when they told us that Bad Weather was caused by global cooling.
As always, don't forget to recycle, folks. Regardless of your political leaning, it's the right thing to do.

If you liked my post, feel free to subscribe to my rss feeds.