I've actually tried to avoid the nutty Warmist notion of linking their Cult to special events this week, as you just knew they would do this with Easter, as they do year after year. Alas, while cruising the news on 'climate change', I ran across a hot take of hot takes
Christ's 'crown of thorns' tree may help in climate change fight -researchers

As the sun beats down on the barren slopes around Jerusalem, a tree of the kind believed to have provided the crown of thorns in Biblical accounts of Jesus Christ's crucifixion stands unaffected, its fruits ample and foliage green.

While pilgrims prepare to converge on the city at Easter to commemorate the events of Christian tradition, Israeli scientists researching climate change are at work in the surrounding hills studying the Ziziphus Spina-Christi, commonly known as Christ's Thorn Jujube.

They believe it is a "pioneer species" in the fight against desertification because its hardiness makes it resilient to rising temperatures and aridity. It can draw water from deep underground, and it retains the ability to photosynthesise even when exposed to high temperatures and solar radiation. (snip)

Various plants have been proposed as the source of the crown of thorns the New Testament says was placed on Christ's head in the lead-up to the crucifixion, and no-one knows for certain. But the consensus among Christian scholars tends towards Ziziphus Spina-Christi.

Just as that crown is associated with suffering and death followed by resurrection, the researchers hope the tree, which provides sustenance to bees and insects, can help support life in areas threatened by deadly heat.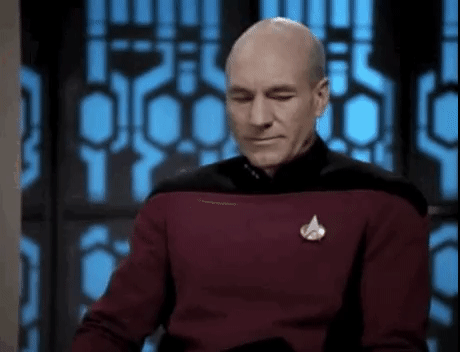 Even uploaded a new facepalm for this occasion.

If you liked my post, feel free to subscribe to my rss feeds.