Obviously, this is for all those Leftists who complain about the Christian religion on display in public, people saying Merry Christmas, so forth
Celebrate 'Resistmas' this year with these badass women on top of your Christmas tree https://t.co/kY2HvaQK2a

— Metro (@MetroUK) December 3, 2017
"Resistmas".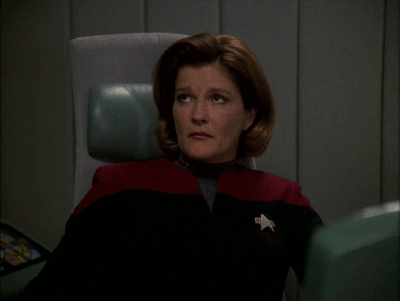 From the link
Could you imagine a more fitting angel for your Christmas tree than Beyonce-perfection-Knowles?

She's an actual angel in human form. As is Serena. Michelle Obama. Oprah.

And you can have them all decorating your festive fur, because nonprofit organisation Women To Look Up To has made a load of 3D figurines of inspiring women.

'Every Christmas we place a 'Topper' […] made of no more than plastic and glitter on top of trees,' they say.
Though Hillary isn't mentioned in the article, she is the first you see when you hit the website for Women To Look Up To
Nothing says "role model" like losing an election twice, being considered extremely shady, and skating on allegations that would have seen other women charged and jailed.
That said, you can get one made for heroes like your mom and wife. Or, how about this spunky lady?

If you liked my post, feel free to subscribe to my rss feeds.