…is a horrible carbon pollution spewing dog which causes the seas to rise, you might just be a Warmist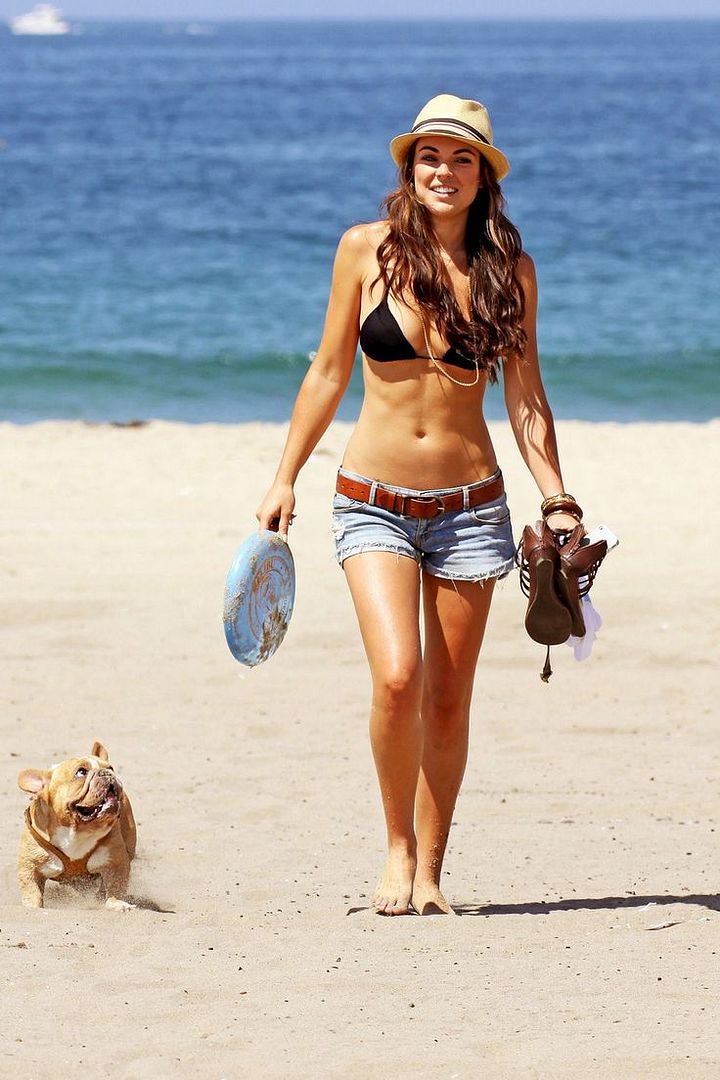 The blog of the day is The Lid, with a post on the US moving its embassy to Jerusalem.
Most definitely a Canadian, one of my favorites.

If you liked my post, feel free to subscribe to my rss feeds.