…is an evil automatic assault gun, supported by people who do not believe in climate change, you might just be a Warmist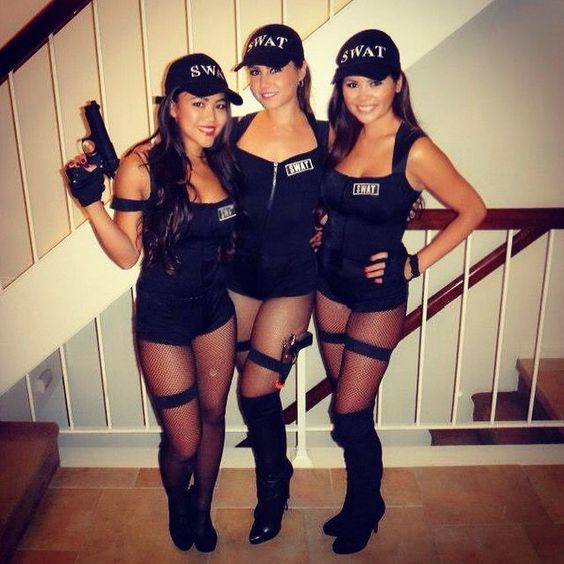 The blog of the day is The Daley Gator, with a post on a Liberal changing his mind on gun control.
Interestingly, I uploaded the photo before I went searching for whom to link. Just serendipity.

If you liked my post, feel free to subscribe to my rss feeds.