…is war becoming worse due to carbon pollution, you might just be a Warmist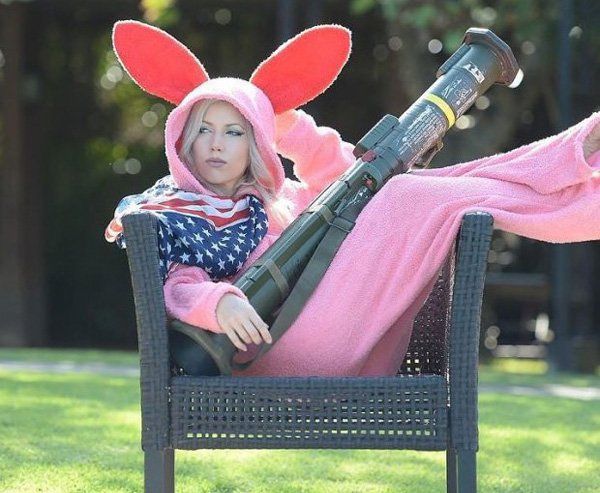 The blog of the day is Chicks On The Right, with a post on Youtube removing a video of Maxine Waters saying she'll "take out" President Trump.
It's going to be costumes on IAYS through Halloween.

If you liked my post, feel free to subscribe to my rss feeds.