…is an evil fossil fueled vehicle causing leaves to turn brown in the fall, you might just be a Warmist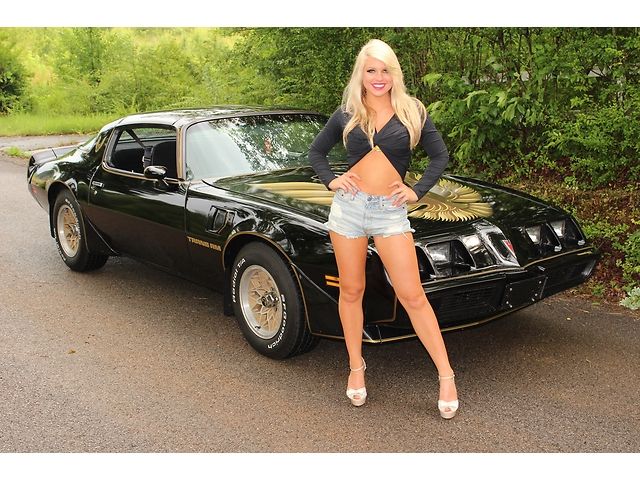 The blog of the day is Vox Popoli, with a post on Colin Kaepernick filing a grievance against the NFL.
Ran across the Trans Am one, had to post it. My first car was a 1979 TA with the 403 Oldsmobile engine, 6.6 liter, Hurst dual gate slapstick, had it painted dark blue. Loved that car.

If you liked my post, feel free to subscribe to my rss feeds.