…is an ocean taking over all the land from climate change, you might just be a Warmist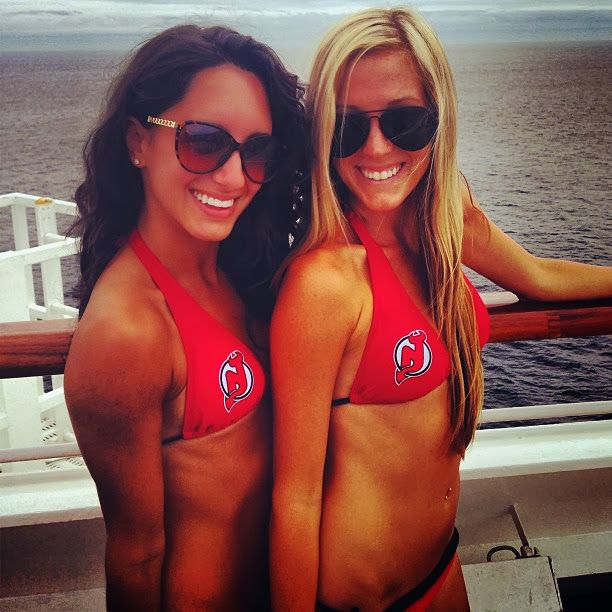 The blog of the day is Knuckledraggin My Life Away, with a post on Dianne Feinstein contradicting herself.
It's NHL week on IAYS! Gotta start with my Devils. Great start for 1st game. Can they make the Playoffs? That's all I'm asking this year. It used to be that if they didn't win the Cup, there was no point. Oh, and if you're a Flyers or Rangers fan? Don't expect to see your team this week. Uh uh. No way. They're Evil.

If you liked my post, feel free to subscribe to my rss feeds.