How many times have I mentioned that if something is happening, the Cult of Climastrology will link it to 'climate change' in some form or fashion? Here we go again
(UK Telegraph) A woman has been killed in an apparent bear attack while picking wild bamboo shoots in the mountains of northern Japan.

The body of Masako Oishi, 61, a nursing assistant, was reportedly found with gashes to the back of her head in a mountainous forest in Akita prefecture, which is known to be populated by bears.

The incident comes just weeks after local police issued warnings to residents living in remote mountainous areas of northern Japan to look out for bears.
They even provide a handy dandy picture showing what climate change bears look like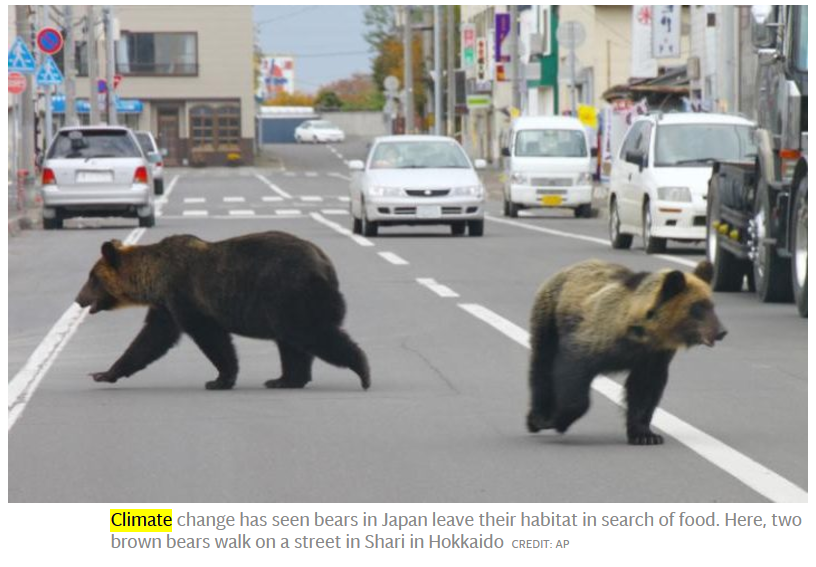 While this is certainly tragic, having a woman killed by a bear, people are killed by animals all the time, but, hey, the UK Telegraph provides the conclusion, after first noting that, get this, bears tend to frequent the area because they really like to eat bamboo shoots, and people tend to go to these areas even after being warned
Climate change has also been attributed to the surge in bear attacks in Japan in the past, as a growing number of the creatures reportedly leave their natural habitat in search of food.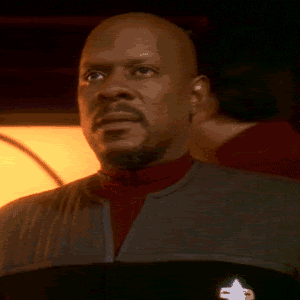 If you liked my post, feel free to subscribe to my rss feeds.