Can you guess what they are? It should be easy, as it's a main thing the Cult of Climastrology pushes
These Two Words Can Solve the Climate Crisis

If you want to see a solution to the climate crisis in your lifetime, they might be the two most important words you hear this year: carbon pricing.

Sure, the crisis is a complex challenge with no one solution. But while carbon pricing may not be a silver bullet, it's one we're going to need in the chamber—and critically, support is growing all along the political spectrum right when we need it.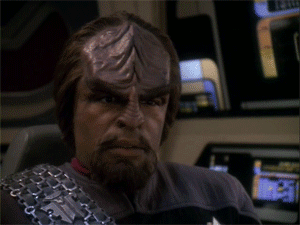 Funny how one of their main solutions always boils down to "take money from citizens and private entities and put it in the hands of government, because government is oh so trustable, eh?" And they want carbon taxes, emissions trading schemes, fuel taxes, and so forth.
I have a few words for them. Practice what you preach. Walk the talk. Stop using fossil fuels. Don't have kids. Attend a cult exit counseling. And two words, get deprogrammed.

If you liked my post, feel free to subscribe to my rss feeds.