…are horrible boots made from evil cows which cause the world to burn, you might just be a Warmist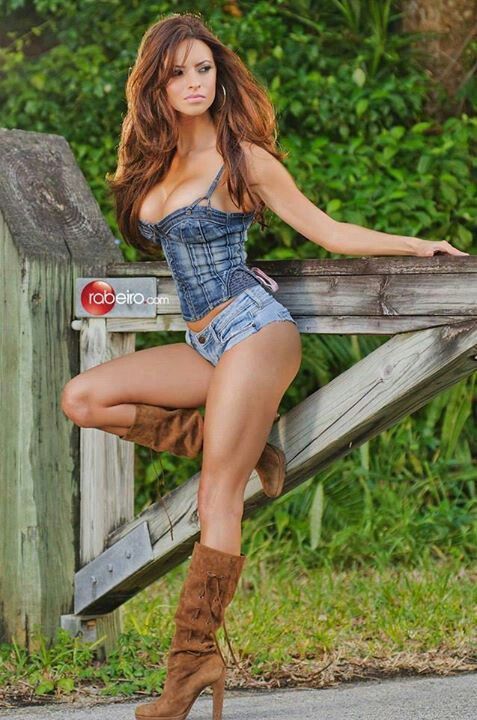 The blog of the day is Maggie's Farm, with a post on the elites revolting.
I forgot to mention that it's country girl week.

If you liked my post, feel free to subscribe to my rss feeds.