…is snow inside from a roof that collapsed due to extreme carbon pollution weather, you might just be a Warmist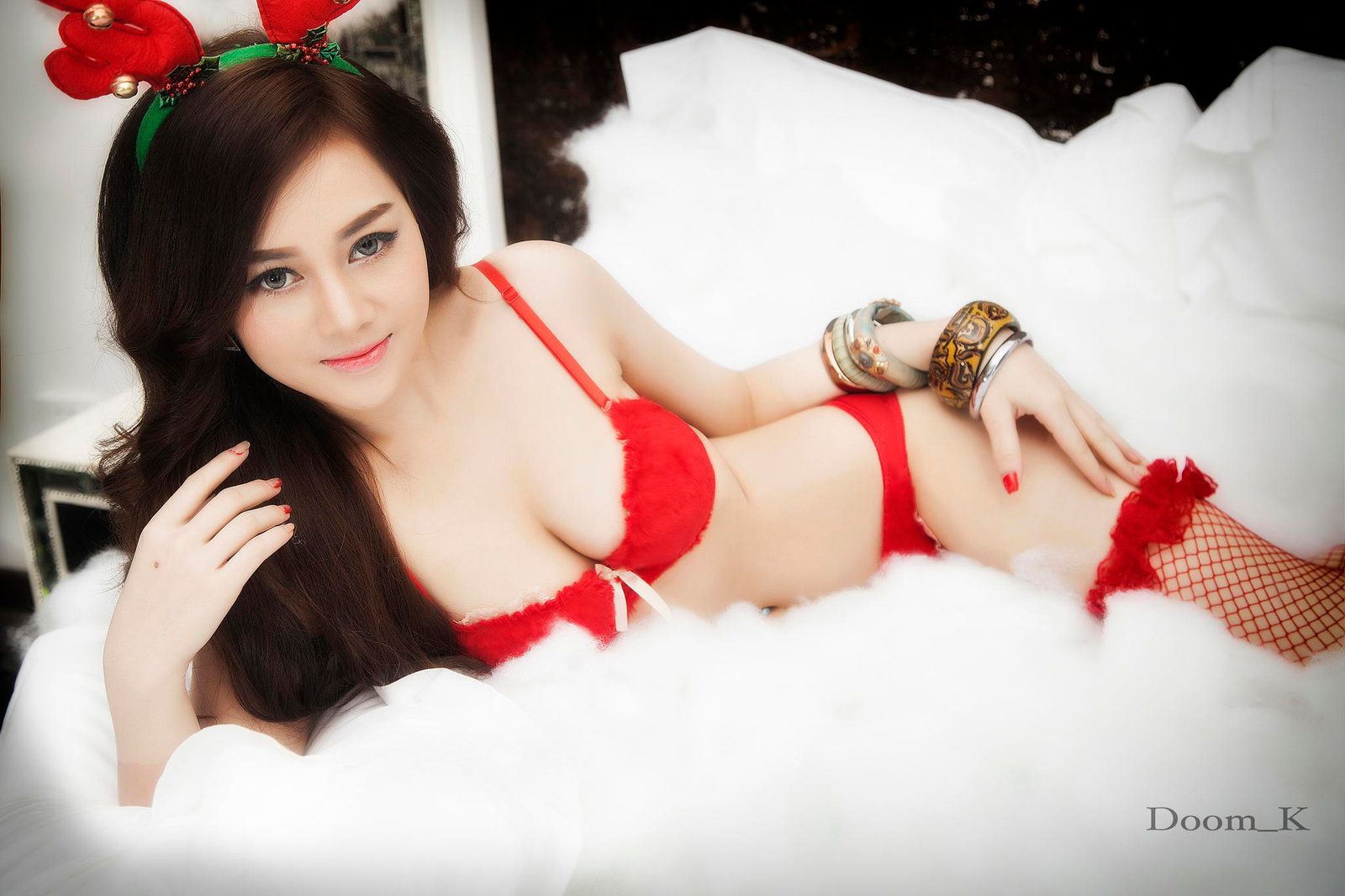 The blog of the day is Fire Andrea Mitchell, with a post on Sore Loser Glenn Beck.
This photo from Don L, who dared to find something Warmist related.

If you liked my post, feel free to subscribe to my rss feeds.