…is evil flag of an evil carbon polluting country (that you won't leave), you might just be a Warmist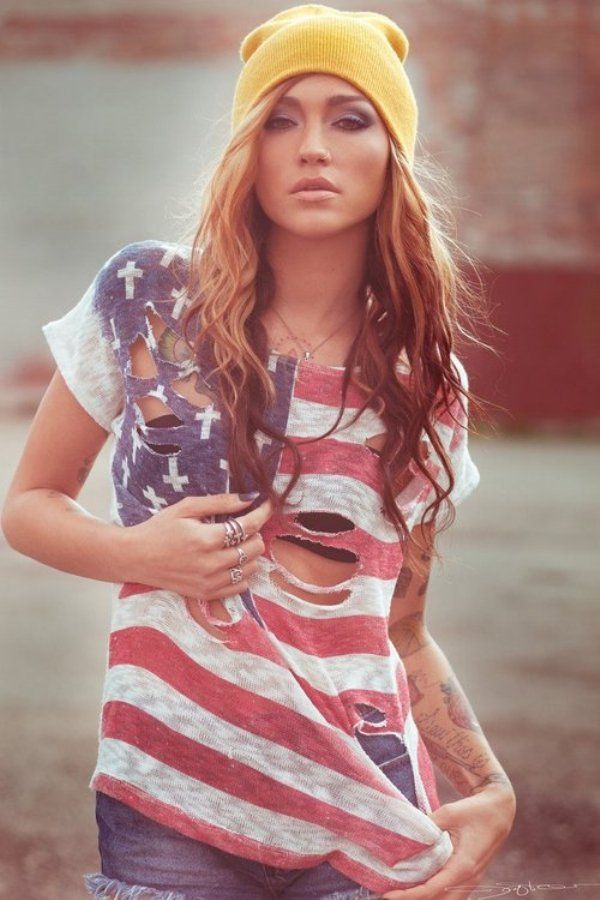 The blog of the day is The Other McCain, with a post noting that some stereotypes are true.
I've forgotten to mention that it is beanie week!

If you liked my post, feel free to subscribe to my rss feeds.