Poor little snowflakes (heatflakes?), bless their hearts
Sad about climate change? There's a support group for that.
A new program, reflecting lessons from Alcoholics Anonymous, aims to help people work through their grief about climate change. The first step: Admit we have a problem.

A dozen people sit in an airy Salt Lake City conference room, the view of the Wasatch mountains a reminder of why they're here. It is October 2016, and they have gathered to share in grief.

But this is not a typical support group. This smattering of artists, activists, writers, and others is discussing their feelings about how they each contribute to climate change.

The gathering is the brainchild of Laura Schmidt, who described the meeting in a recent Skype interview. Schmidt's day job at HEAL Utah is to rally others to support clean air legislation in the state. By night, she's been organizing this monthly "Good Grief" group, which focuses on working through heavy feelings about difficult societal problems, especially climate change.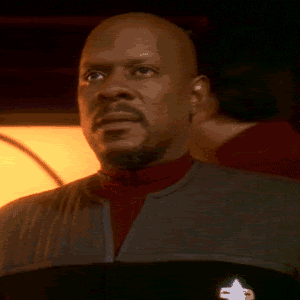 It really goes downhill after that, even describing the 9 steps these delicate heatflakes need to take to get over their "grief", which, let's be honest, is self imposed based on junk science.

If you liked my post, feel free to subscribe to my rss feeds.