People have died and may die from Hurricane Matthew. They've been injured and there will certainly be more injures. People will be without power, their homes and property will be damaged. But, know what is the most important part?
Hurricane Matthew Could Have Devastating Consequences for the Election

If Hurricane Matthew is as devastating to Florida as forecasters have predicted, it could be a human tragedy costing people their lives, health, homes, and personal property. Beyond that initial tragedy, though, the storm also may have dire electoral implications, potentially affecting the outcome of the 2016 presidential election and landing emergency election litigation from Florida once again before the (now-deadlocked) United States Supreme Court.

Florida is seen as a state key to Donald Trump's chances of victory over Hillary Clinton for the presidency, and this storm could have major impacts on voter registration and voting.
In other words, Trump might win, because, apparently, Democrat voters are too incompetent to register early and to get to voting places in a timely manner.
Lot's of whining throughout, even about the 2000 election (because they just can't let go), ending with
With Trump's uncertainty about whether he would concede a close election to Clinton, this is a nightmare in the making. Let's hope, for the sake of Floridians and all of us, that this storm is not as bad as it appears it will be.
Yeah, let's hope that's the reason the storm is not as bad as it appears to be.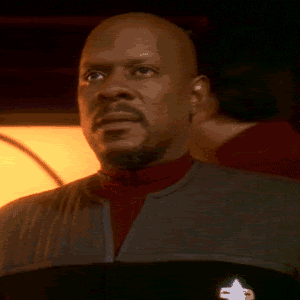 If you liked my post, feel free to subscribe to my rss feeds.