…is extreme weather, where it snows in the heat of summer, you might just be a Warmist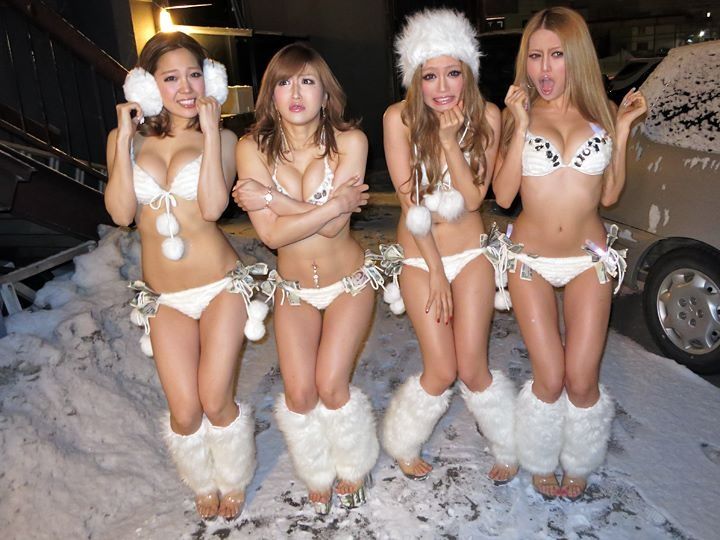 The blog of the day is Legal Insurrection, with a post on Duke creating a safe space for men…but not why you think.
It's snow week!

If you liked my post, feel free to subscribe to my rss feeds.