…is Big Blue crushing the Dallas Cowpokers, you might just be a Giants fan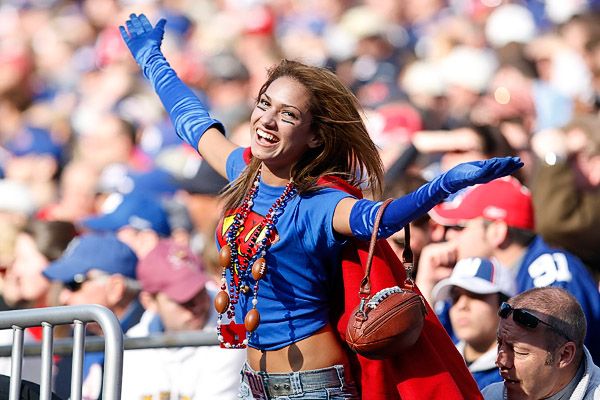 The blog of the day is The Lid, with a post on Hillary's medical emergency today.
One last look at Giants awesomefan Jess Snyder, I'll start a new theme Monday.

If you liked my post, feel free to subscribe to my rss feeds.